From where the
rivers run wild.
From its highly prized 8+ marbling score to the exquisite full mouth feel, this premium purebred Wagyu doesn't just stand out from the crowd – it leads it.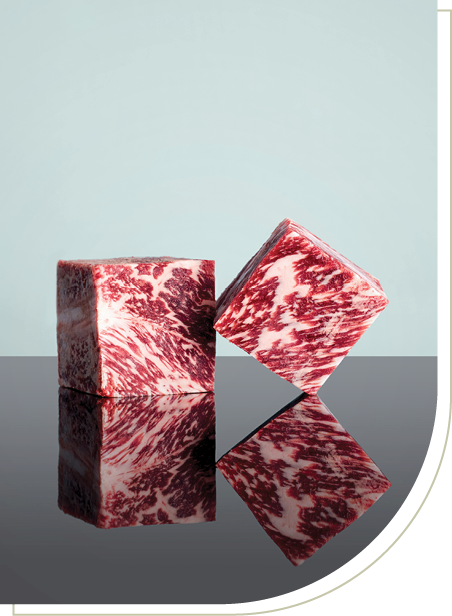 Purebred Wagyu
350+ days grainfed
HGP-free
8+ marble score
Powerful running waterfalls, seemingly endless intertwining rivers, vast towering tree lined mountain ranges and lush grazing land. That's Oxley Wild Rivers National Park, and that's where the Wild Rivers Purebred Wagyu reside.
A Wagyu that displays perfect balance and charm, this unique beef has captured and distilled the essence of its spectacular landscape. Distinctively fine marbling, a luscious mouthfeel and supremely buttery texture offers the discerning Wagyu devotee an experience that transcends luxury… unsurpassable joy.